Piku 1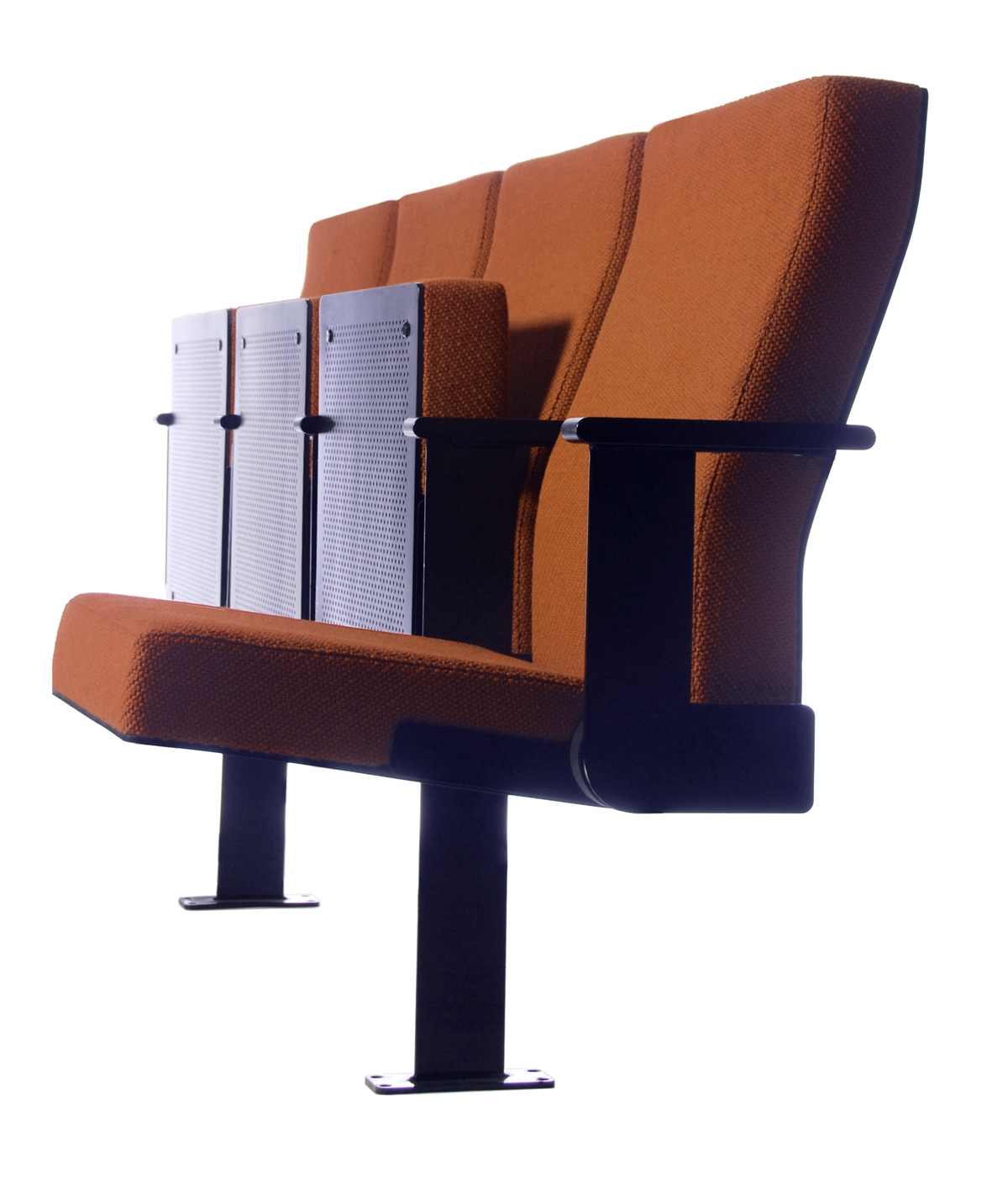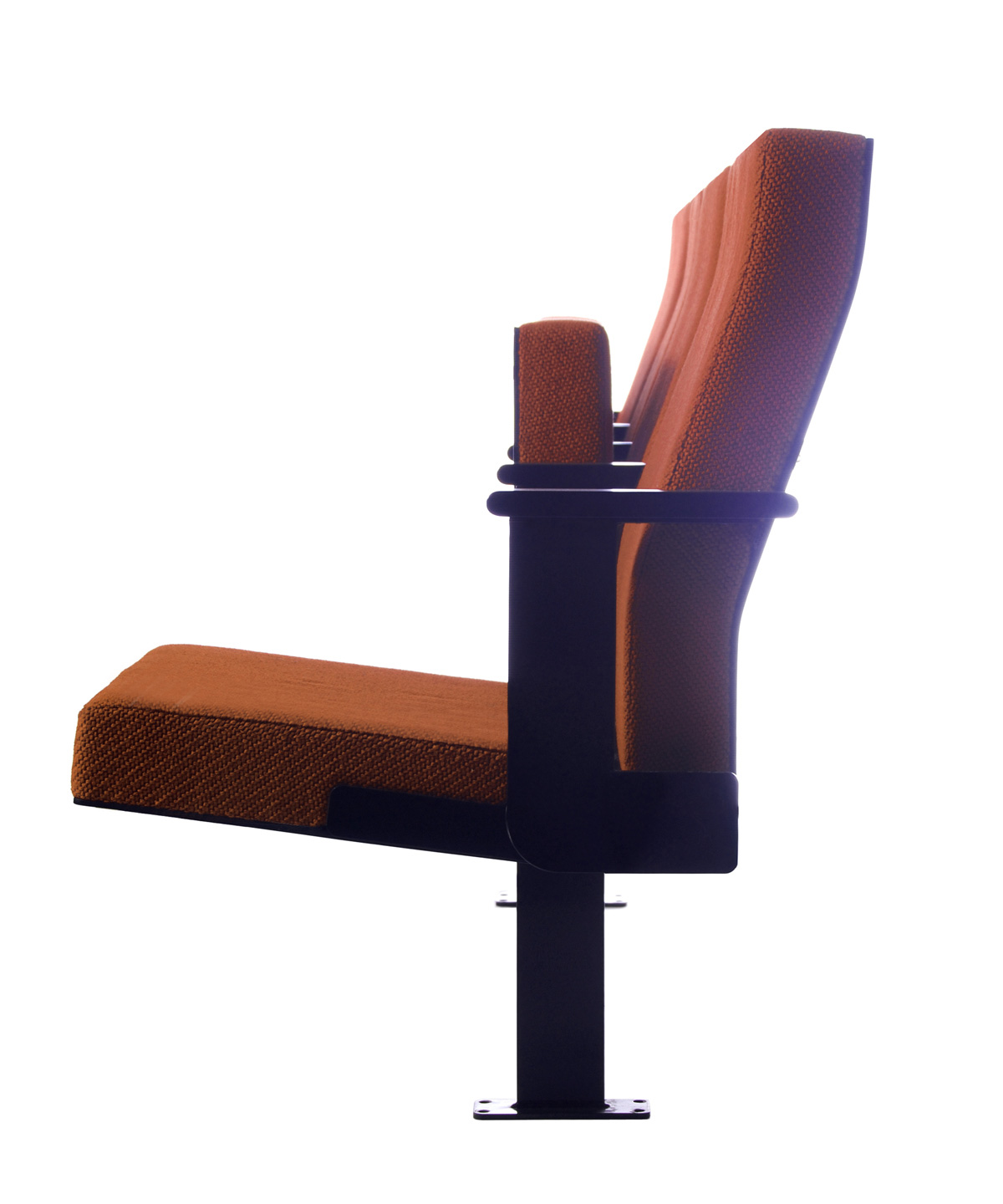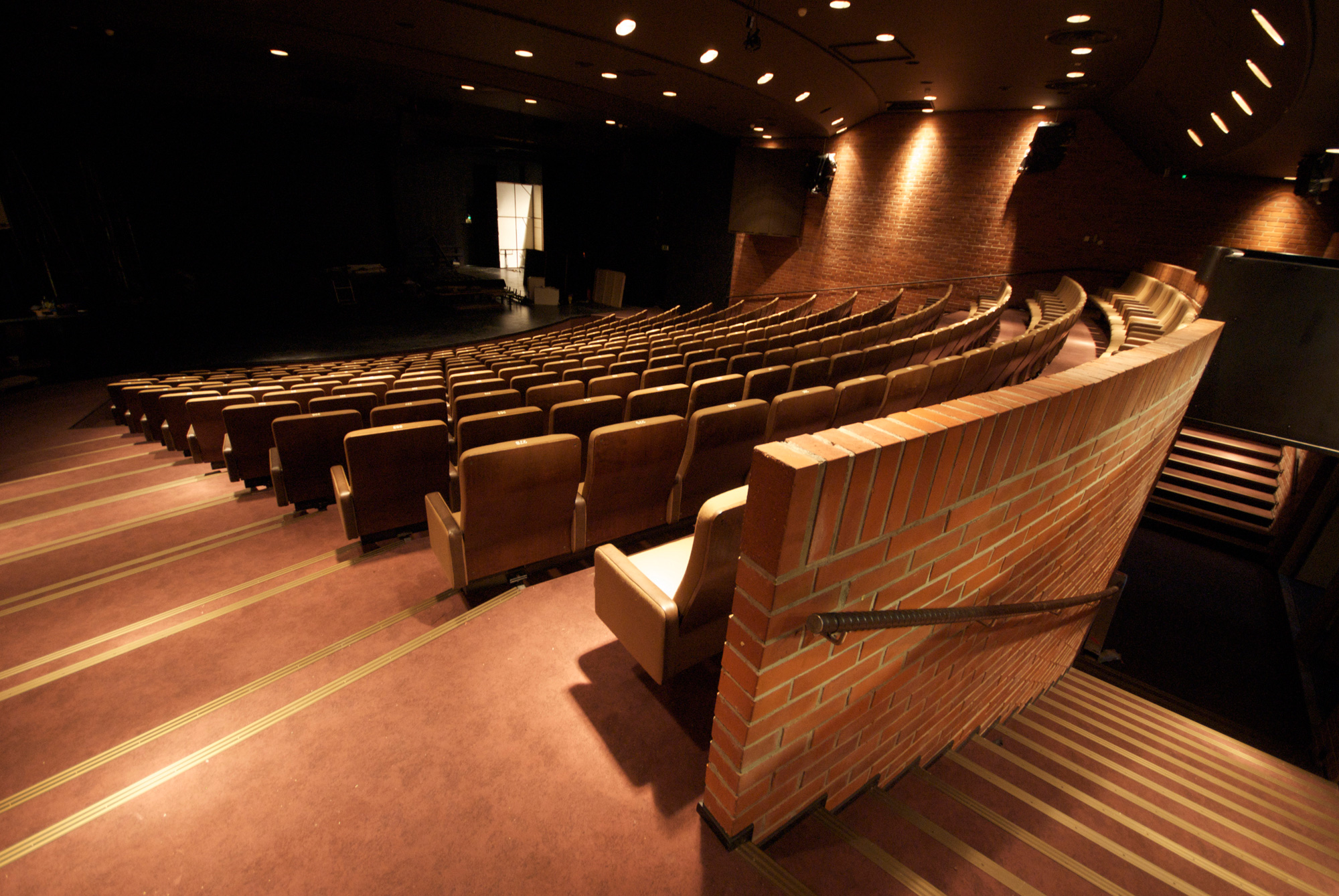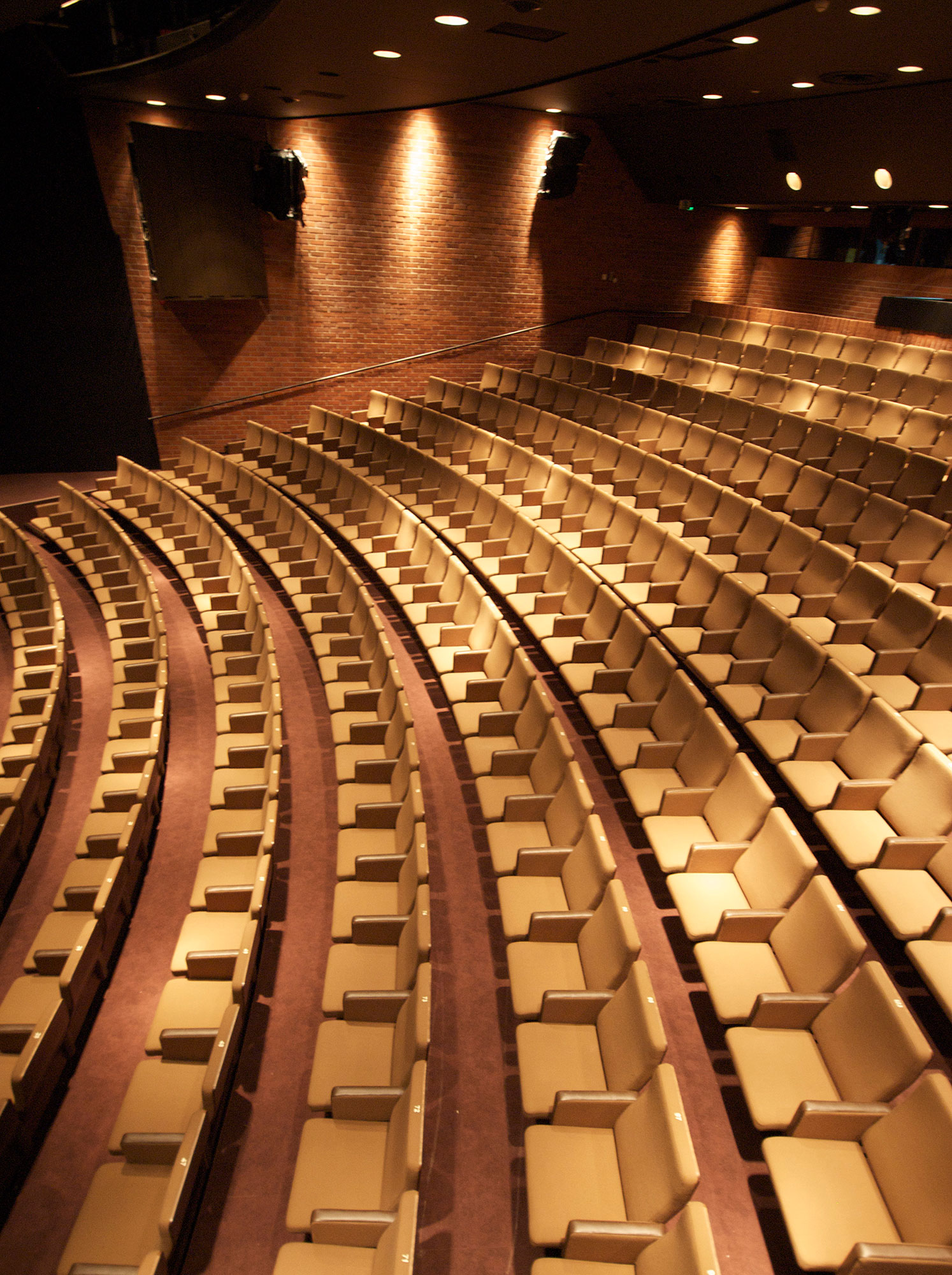 First edition of Piku auditorium seat for Kemi city theatre. Clean & minimalistics design that is easily tailored to meet the varying structural, aesthetic and practical needs of various types of auditoriums and theatre halls.
Piku's structure requires the very minimum amount of space between the seat rows which means that it creates space & saves space. The extra space can be used by increasing the number of seat rows, or enhance the user experience with roomy extra comfort. 
Laser cut steel frame, formed birch seatrests with acoustic perforations, wool fabric upholstery. Ultra thin, yet rigid leg structure enables airy looks and easy cleaning.
2010.